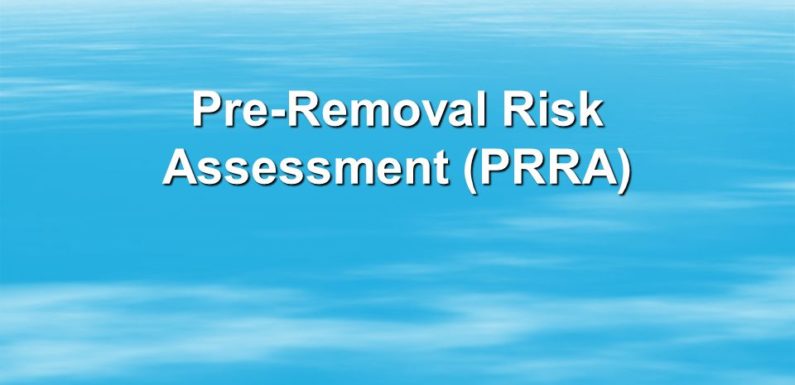 The Canada Border Services Agency (CBSA) initiates the PRRA process before the person is removed from Canada. If the person is eligible, only then person can apply for PRRA under the Immigration and Refugee Protection Regulations (IRPR). The eligible person is first asked to attend an interview at a CBSA office, if the individual fails to attend that interview, the CBSA is sanctioned to issue an arrest warrant against the person. The PRRA program provides opportunity to people who are facing removal from Canada can request for protection by describing in writing. Individuals whose PRRA applications are accepted may stay in Canada. Canadian Immigration Lawyers are renowned for providing the best assistance in Pre-Removal Assessments cases.
Documents required for PRRA Application
Before applying, you must prepare all documents which are needed for filling the application form which includes;
Complete the Pre-Removal Risk Assessment (IMM 5508) form, including your all family members who are 18 years of age or older and also want to apply for it. Moreover, keep the photocopy of each form.
You may also need to make the written submissions and present documentary evidence to support your case.
documentary evidence includes; Magazine or newspaper articles recitation the situation in your country, Legal documents, Medical documents, Police documents, Written testimonies, Personal documents and Personal letters
How to apply
You will be given an application form and guide if, you are eligible to apply. You will have fifteen days to apply after receiving notice from CBSA. If you collect the form and guide through your mail, you will be given an extra seven day period. During this time, your removal order from Canadian government will be suspended. The suspension orders will remain in effect if;
You do not want to apply for a PRRA and you notify this decision to Immigration, Refugees and Citizenship Canada (IRCC)
You neglect the application deadline
You have applied for a PRRA and your application is rejected
You can submit written evidence with your application to explain the danger that you would face, if you leave Canada. The officer will consider the following while reviewing your case;
Danger of torture
Risk of harassment as defined in the Geneva Convention
Moreover, the danger to your life or the danger that you may be subjected to cruel and unusual punishment or treatment.
If your application will be accepted, you will become a protected person and you may apply to become a permanent resident.