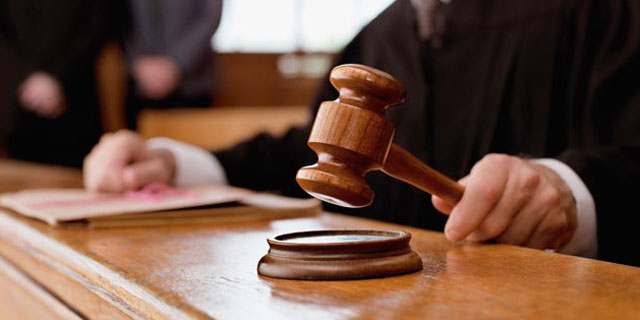 The death of a loved one can be truly crushing to a family. Not only does a family have to deal with the physical and emotional loss that comes with the death, but many families have to deal with funeral costs as well. Some families might have extravagant funerals and other families might have smaller, more discreet funerals, but no matter the size, there is still a significant amount of time and energy that is spent planning and hosting the event itself. This is often even more emotionally draining on a family.
This is why it can be all the more devastating when the will is read and you believe that you have been unfairly left out of the will. No matter how much time and energy you spent caring for a family member, to learn that they unfairly excluded you from a will can be even more crushing. Most people do not think about filing for legal action after a loved one's death, but there are some situations that may require it, such as this. Thankfully, there are compassionate, but experienced lawyers who are more than willing to help you.
What Is a Family Provision Claim?
A lawyer might suggest that you file for a family provision claim if you have been unjustly excluded from the will of a loved one. There are several requirements that you must meet before you can file such a claim. Being eligible for this type of claim usually includes being biologically related to the deceased, being married or being in a de facto relationship with the deceased, being in a former relationship, or having once been dependent on the deceased. There are several other instances where you may be considered eligible to file this claim. Your lawyer will be able to discuss this with you in thorough detail.
A family provision claim is a claim that you can make to the court in order to receive a share, or possibly a larger share, of the deceased's estate. This claim can only be made by those who were close to the deceased in some type of relationship, whether physical or biological. This could be parent and child, spouses, or one being dependent on the other. The first thing you should do if you wish to file this claim is ensure that you are indeed eligible. Once you and your lawyer have determined that you are eligible to make this claim, you will then move onto the legal process of filing a claim. This is where the help of a lawyer truly comes in.
What Can a Lawyer Do?
A lawyer, especially one who is well versed in handling these cases and situations, will be able to walk you through the process of filing a family provision claim. Throughout each step of the way, the lawyer will be able to explain what filing this type of claim can entail. As lawyers are also human, they understand how the loss of and apparent rejection by a loved one can be soul crushing. They will also provide compassionate advice on what you should do about your current situation as you work your way through filing a family provision claim.