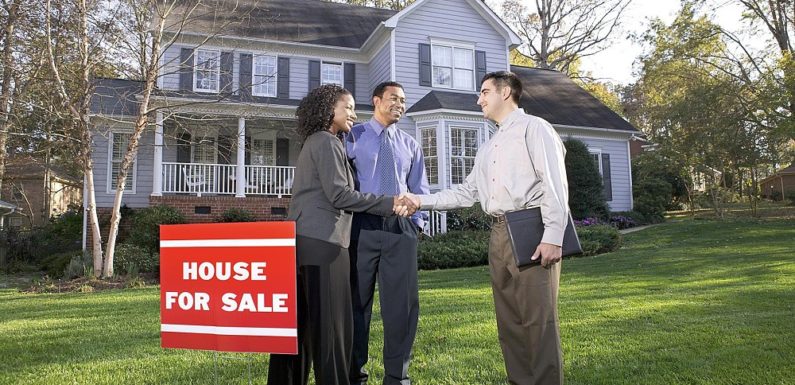 There is a reason that litigation is often the last step in settling a dispute. Legal matters can be stressful, but sometimes involving an attorney is the only option if civility and mediation efforts have not worked. Fortunately, the right attorney will guide you through the whole process and work tirelessly to find a favorable outcome.
This is certainly the case in real estate, which is complicated even when there are no legal concerns. Unexpected issues arise all the time, giving real estate attorneys a holistic background and years of experience handling these problems for their clientele. If you have found yourself in a bind, a Phoenix real estate attorney can help.
These are our top tips for preparing for a consultation so you can make the most of your—and your attorney's—time and energy.
Find a Real Estate Attorney
First, you will need to find a Phoenix real estate attorney that can take on your case. Your local bar association may have a referral program, or you can ask friends and family for their recommendations. You can also ask for a referral from an attorney you have used in the past.
Come Prepared
Once you have found someone to potentially represent you, it's time to start asking questions. Be prepared to ask about the attorney's background and how the firm would handle your case. A consultation is not the time to ask overly detailed questions, but you learn the general legal strategy and what to expect.
Budget is another topic that you should come prepared to discuss. Most attorneys ask for a retainer, which is an amount of money up front, then bill at an hourly rate against the retainer. You will be responsible for the difference, so don't be afraid to ask who all is working on your case because different roles (paralegal, partner, associate, etc.) bill at different hourly rates. In total, ask for the retainer amount, estimated fees, court fees, how you will be billed and if there are payment plan options available to you.
It is also in your best interest to come with a written account of your case. The main reason is so that you won't forget any key details as time passes. Memories fade with time, and the legal process is lengthy.
Keep a Record
A written record is part of being prepared, but it deserves its own category because there are two important pieces: the correspondence related to the case and the contact information for everyone involved in the case. Both provide vital information, and your attorney will require them upon taking your case.
It's likely that your case wasn't built overnight, which means a series of events and conflicts led up to this moment. Email threads, text messages, written letters and other forms of correspondence between parties are all relevant once the case is in court, so make sure you have as many of these exchanges as possible for your consultation.
With the record of exchanges, have the contact information for as many parties as you can. You will provide this information to your Phoenix real estate attorney during your consultation.
Take a Realistic Approach
Unless you have been through real estate specific legal schooling, your attorney will be informed and educated about the entire process and will fight for your rights throughout it. Therefore, it's crucial that you remain optimistic but realistic. Your real estate attorney's goal is to win your case, so your task is to provide them with the tools to do so.
During your consultation, you can ask for an honest opinion about the probable outcome of your case. Be prepared for the truth, and you will have a better idea of what to expect.