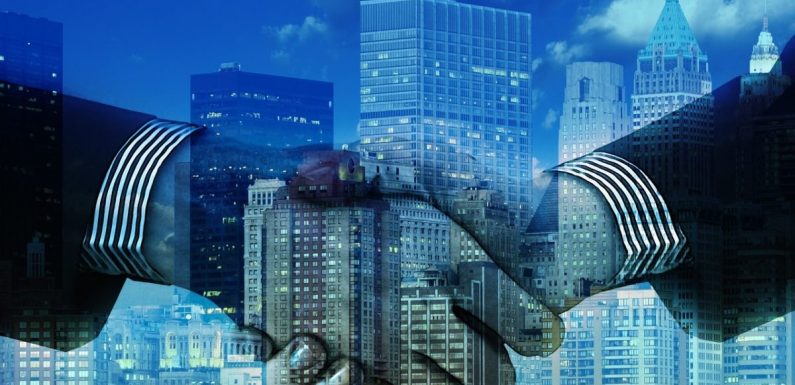 California has over 4 million small businesses. 99.8% of all businesses in the state are small businesses, giving employment to almost half its workforce. The state's economy has typically been known to grow at a slightly faster rate than the country's economy. If you are looking to set up a business in the state or you already have a business, it is recommended to know about its business laws. This guide introduces you to the most important basics of California's business laws.
Business Licensing Needs
Most businesses will need permits or licenses to run in California. The type of license will depend on both the business type and the location. General business licenses can be different based on the city. If your business has operations in multiple locations, it will be required to get a license in each location. The state has certain licensing requirements for industries and professions which are regulated. Even if you intend to lease or sell anything in the state, you will need a seller permit. It will also be required to register the business entity.
Types of Business Entities in California
Whether you want to open a business entity in the state or have certain legal concerns, you should get the help of a Business Litigation Lawyer. When setting up a business, there are many factors to be taken into account. Here are the different types of business entities which are allowed in California:
i. Partnerships
A business entity in California must be registered as a partnership if it has 2 or more people sharing ownership. There are different types of partnerships depending on the personal liability and management structure of the company. This includes the following:
General partnership
Limited liability partnership
Limited partnership
ii. Sole Proprietorship
A sole proprietorship is a company having a single owner. There is no need for documentation for setting up such a business entity in the state. All you have to do is set up the business and get the licenses and permits. They are easy and cheap to set up, but you will be liable for your business activities.
iii. Corporation
A corporation is a complex business entity. It provides the highest level of liability protection for you as an owner. Each owner will stand as a legal entity.
iv. Limited Liability Company
A Limited Liability Company (LLC) is a mix of a partnership and corporation. As an owner, you will be paying your business tax as part of your personal income. At the same time, you will be protected against personal liability. If you want to set up a business and protect your personal assets, you should consider setting up an LLC.
How to Start a Business?
Whether you are looking to set up a company or protect your interests with your existing business, it is recommended to get the help of a San Diego Business Litigation Lawyer. When you start a new business, it will be required to make many key decisions and follow important rules and procedures. It is recommended to follow these steps when setting up a business entity:
Business Plan: Create a business plan that covers all aspects of your business. It should cover topics like location, sales, marketing, promotion, and other areas essential for running your business successfully.
Find Location: If you are unable to decide the location for running your business, you should get the help of the California Business Investment Services under the Governor's Office.
Business Entity: Next, you should select the type of business or the business entity you want to create. The types of entities have been mentioned above. It is best to get a business law expert involved during this phase.
File Documents: Once you have determined the business entity type, you will be required to file tax and employer identification paperwork.
License/Permit: Once done, you will have to apply for a license or permit for the type of business you intend to open.
So if you intend to set up a business in California, make sure to keep these points in mind. Starting and running a company requires a wide range of skills. Make sure you develop those skills or get the right people involved to make your business a success.