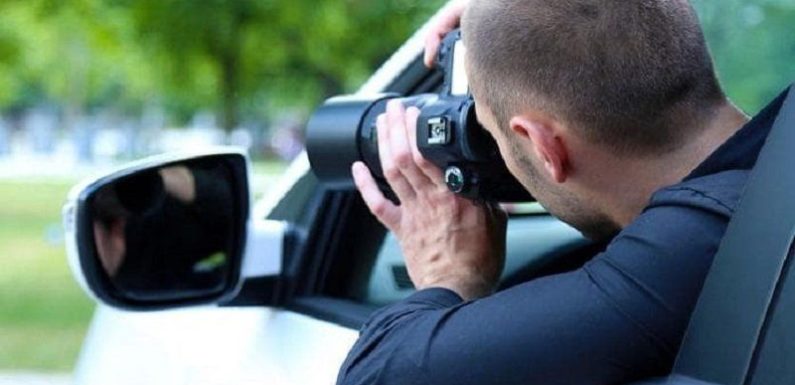 Suspecting that your spouse may be hiding something from you can be a terrible feeling. You don't want to distrust the person that you love so deeply, but when something is amiss you are able to tell. If your spouse's behaviour has been suspected for quite some time, then you deserve to know the truth of what is going on. There are many methods that you can use to find out what is really happening with your spouse.
Many people make the decision to hire a private investigator to determine whether or not their spouse is cheating on them. This is definitely a recommended route for you to take. Private investigators are also able to help you find out the truth by using other methods. You can have spy tools installed in your home in order to determine exactly what is happening.
Why You Should Consider Spy Tools
Considering installing spy tools may seem like an extreme measure to take at first. The truth is that you deserve to know what is going on. If you don't take steps to determine the truth, then it is possible that this situation may never become resolved. If your spouse is cheating on you at home while you are away at work, then you may never find out unless you make use of the proper spy equipment.
Spy equipment can also help to set your mind at ease. If you are consumed by worry at the thought of your spouse cheating on you or doing something else that they want to hide, then you need to know for sure. Having the right spy tools installed can give you peace of mind. It's actually a simple process to have these tools installed and the private investigator will be able to install them very discreetly so that no one will ever know.
Tools such as CCTV, computer monitoring software, phone monitoring software, listening bugs, and GPS trackers can really make a huge difference. These tools of the trade can help to figure out where your spouse is going and who they have been talking to. This information will lead you to the truth one way or the other. You just have to possess the strength to face this truth down, no matter what it may be.
Contact the Private Investigators Today
Contact a private investigator in Brisbane today. They will be able to discuss what is going on with you and you can make plans to move forward. A private eye has all of the necessary training to get this job done correctly. They can use their instincts combined with the most modern spy equipment to get to the bottom of any situation.
Learning the truth will allow you to move on with your life one way or another. You may discover that your suspicions were warranted and that your spouse is not being faithful. It is even possible that you could discover that your spouse is hiding other things from you. Whatever information you learn, it will certainly be better to know the truth. Contact the private investigator today so that you can get things started.