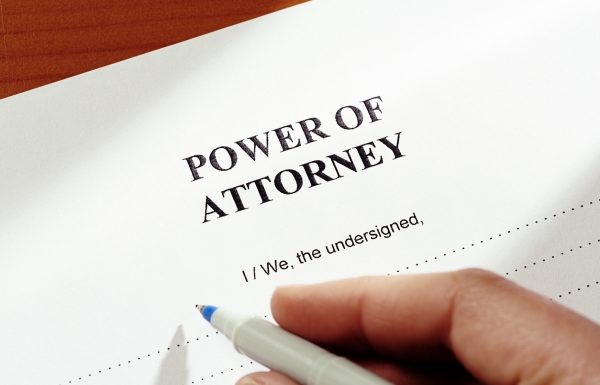 In the parlance of a Power of Attorney document, an Attorney-in-Fact is an agent who acts on behalf of a grantor. He has to be responsible for the management of all or some of the affairs of the grantor, also known as the 'principal'. It is his duty to be prudent in actions and in such a manner that it is fair to everyone whose matters he / she is managing. An attorney-in-fact violating such duties may be held liable in some civil lawsuit or may even face criminal charges. Find out what agents are supposed to understand.
Exceeding their authority
A POA document can provide an agent with broad powers for conducting business transactions, or could offer more limited powers. It is important for agents to know what they can / cannot do as an attorney-in-fact. If they require clarification, they can get consultation from a lawyer. For unauthorized transactions, agents might face criminal or civil penalties.
Not adding POA language to signature
When agents sign documents using their own name, without mentioning that they are acting under the powers bestowed on them by a power of attorney, they could be held responsible personally for the transaction. If they sign only the name of the principal, they might face civil or criminal penalties for forgery or fraud. You may download Ohio power of attorney document here at this free legal forms website.
It is easier to create a POA document these days with the help of a sample power of attorney form. A POA can be very useful when one has to manage the transactions and other affairs of a relative who is ailing or sign papers on the behalf of anyone who is not available. When you act as an attorney-in-fact for anyone, ensure that you understand what your responsibilities and authorities are. You should never forget to sign in such a way that shows you are acting under the authority granted to you by a POA document.