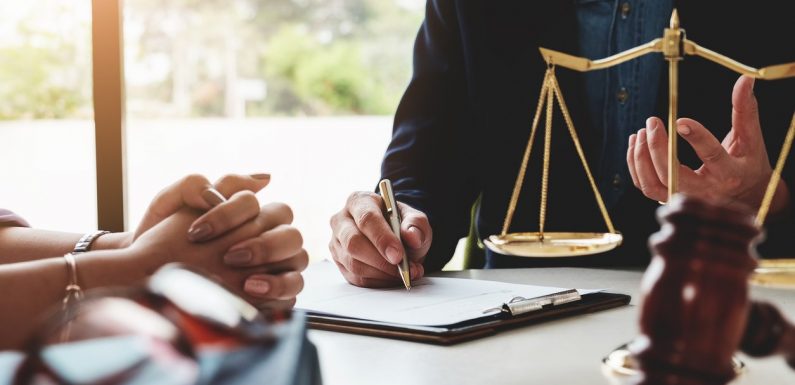 If you are involved in a court case then you already know how important testifying your deposition is. It needs to be done right. You need to be convincing via your testimony and you want it to have the best chances of accomplishing its purpose.
In order for your deposition to go well, you need a depo summary along with a few other things. In this article we will go over these so that you have the best chances of winning your legal case.
Prepare Beforehand
If you fail to prepare then you are preparing to fail. Instead, we recommend that you get a depo summary made, you review all the key points thoroughly, and go through any possible questions that may come up with your attorney. It is also a good idea to prepare how you will dress for this occasion.
Think About What You Say
Do not be too quick to say anything. Take your time and think about what you want to say before you utter anything. Be mindful that everything you verbalize should be truthful. You should also make sure that all your responses are vocalized audibly so that the court reporter can add them into the transcript.
Careful What You Answer
Do not volunteer information that was not asked. Instead only answer the questions presented truthfully and simply. The questioners may attempt to imply ideas or put words in your mouth but only you can control what you say. Also do not attempt to answer when you are not certain of the information. Simply state that you do not know or do not recall when that is truthful.
Keep Your Cool
Your attitude can have a big effect on your court case. Though the situation may be stressful or even emotional, leave any confrontation to your attorney and do not attempt to apologize or get defensive. Do your best to keep your cool. If you are interrupted halfway through your statement, let them talk and when they finish, point out that you were interrupted and then finish what you were saying.
Request Exhibits
If the examiner asks you about an exhibit or references a document you should ask to see it before answering the question. This ensures it is an accurate document that you know of before they use it to push you to say something about it.
Highlight any errors for the record. If the examiner uses this as a chance to make you do homework do not volunteer to look anything up before checking with your legal council.