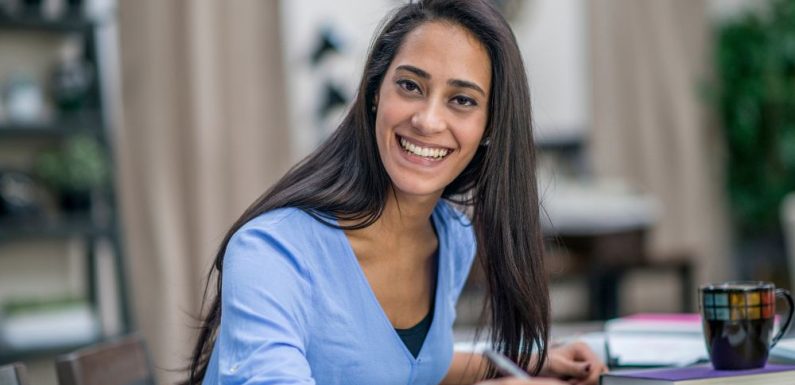 If you are hoping to move to America from another country for work, you should be aware that it is not as simple as hopping on a plane and then searching online jobs boards for something that suits your skills and qualifications. In fact, according to one business immigration attorney from Graham Adair (https://grahamadair.com/), the process of applying for a work permit in the United States is quite complicated and time consuming.
How Many Employment-Based Visas are Issued Each Year?
According to the U.S. Department of State, around 140,000 work-based visas are made available each fiscal year (October 1st to September 30th). These visas are divided into five categories and are awarded to qualified applicants meeting U.S. immigration law provisions.
How to Start the Process
Before most individuals can apply for an employment-based immigrant visa, a labor certification from the U.S. Department of Labor must be sought by the prospective employer. Once the employer has the certification, an Immigrant Petition for Alien Worker, known as Form I-140, must be filed with the U.S. Citizenship and Immigration Services (USCIS). Those applying for a work visa under the extraordinary abilities category do not require an employer to file their petitions: they can do it themselves.
Petitions must be filed according to the appropriate category. These categories are:
Priority Workers and Persons of Extraordinary Ability – this is broken down into three sub categories: persons with extraordinary ability, outstanding professors and researchers, and multinational managers or executives.
Professionals Holding Advanced Degrees and Persons of Exceptional Ability – this category has two subcategories: professionals holding an advanced degree, and persons with exceptional ability.
Skilled Workers, Professionals, and Unskilled Workers (Other Workers) – there are three subcategories here: skilled workers, professionals, and unskilled workers.
Certain Special Immigrants – this category contains a number of subcategories including broadcasters in the U.S., ministers of religion, certain employees or former employees of the U.S. Government abroad, Afghan and Iraqi translators, and certain retired international organization employees.
Immigrant Investors – there are visas available for those who invest a specific sum of money in the United States in new businesses that will provide a minimum number of jobs.
When a petition has been approved by USCIS, it will be sent to the National Visa Center (NVC) and a case number will be assigned. Your priority date is the date your petition was received by USCIS. When your priority date gets to the top of the visa bulletin, you will be advised to complete Form DS-261 (Choice of Address and Agent Form) and will be instructed to pay the relevant fees. At this point, you will be required to submit the necessary documentation to support your application.
If everything is in order with your application and your file is classed as complete by NVC, you will be given an interview appointment. Interviews usually take place in the U.S. Embassy or Consulate in the applicant's home country. The decision on whether to grant the immigration-based visa will be decided by the consular officer.
Conclusion
As you can see from the above, the process is quite complicated, and it can take a long time before applicants are granted an interview. It is impossible to predict how long a person will have to wait from the initial application to the interview because each case is different. Cases are not always straightforward and additional documentation may be required, which puts the case back. Furthermore, mistakes on an application can delay the process even further. This is why many people will seek the help of an experienced lawyer when making their application.