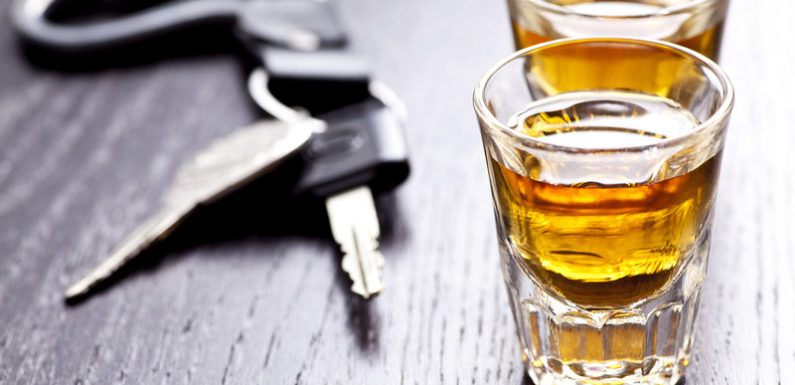 Nowadays, young drivers are continuously died in vehicle crashes and find positive for alcohol or drugs consumption. Moreover, some youth drive under the influence of marijuana which is quite risky than driving under the influence of alcohol. Some youngsters even consider driving under marijuana makes them better drivers, however, it is proven that t it impairs driving. Due to the increasing case of impaired driving, the Government of Canada has introduced a set of limits and roadside testing to prevent youth from impaired driving. If you are injured in an accident due to the negligence of another driver or impaired driving, you should consult the best personal injury lawyer in Ottawa.
Government's Actions to Stop Impaired Driving
Canadian government has taken very strict actions to reduce impaired driving, under the impaired driving laws in the Criminal Code; around $9.5 million public awareness campaign has been launched by the Health Canada to make aware the youngsters about the risks of using marijuana. A series of Advertisements are done on the risk of driving while under the effect of marijuana. A few government studies show that:
Around 50% of youngsters between the age16-24 years consider that driving under the influence of marijuana are more socially acceptable than alcohol.
Recent studies show that more people have died in vehicle crashes involving drug-impaired driving than alcohol-impaired driving.
Around 15% of high school children and one in three Canadians have been in a motor vehicle driven by somebody under the influence of marijuana.
Around 38% of drug-impaired driving offenses boosted in Ontario in 2016.
How to address the youngsters about impaired driving?
CCSA has conducted research to inspect a few effective approaches that help to prevent impaired driving among youth. A few inspections are as following:
Realistic messaging campaigns have been created by youngsters to make sure that information is authentic and easily understood by youngsters.
Teachers, coaches and especially the parents must talk to their young children about impaired driving and its consequences.
Encourage adolescents to take their own preventive steps that boost the efficiency of education massaging and ensure the reach of the informational message among other youngsters.
Moreover, the Canadian government's campaign helps to educate the youngsters that the use of cannabis or marijuana while driving may affect the motor skills, balance and coordination, judgment, attention, reaction time, and the decision-making skills of a driver.