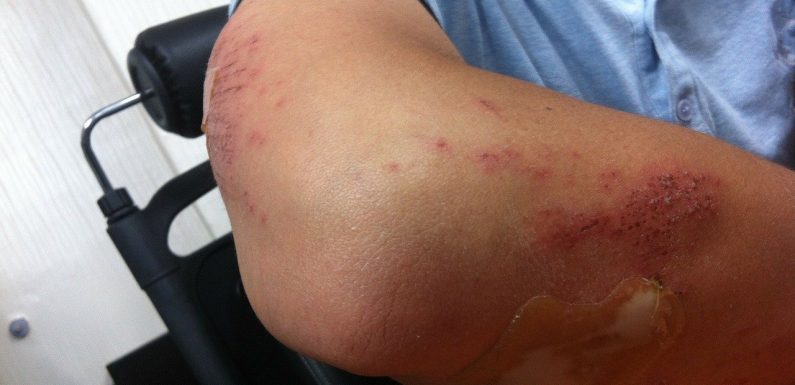 When we look at liability in Florida Car accidents and injury, there have been a number of well-established cases where Florida rental car agencies have been held at fault for negligence. One of the top recent cases from 2013 involved a driver granted a rental at an enterprise even though his license was expired and he was intoxicated at the time that he rented the vehicle. The driver of the vehicle was able to recoup damages from the rental company as he had no recollection of renting the vehicle.
In injury cases involving rental companies, the courts may look towards the technology did some rental services have available a check driving records as well as the reliability of their fleet vehicles. With dozens of rental car agencies operating in Florida and a large population of tourists, rental agencies have a legal duty to uphold the quality of their vehicles and to maintain their fleet in a reasonable manner. Whether a claim is successful, each of these rental car agencies could be held liable for car accident injuries if they are unable to meet the requirements of providing a safe vehicle or vetting drivers accordingly.
If you have been involved in an accident with a rental vehicle or you are in an accident as the driver of a rental vehicle, you need to consider all of the facts involved with the case. Working with an experienced civil lawyer can help you understand if you have grounds for negligence in the form of an accident injury throughout Florida. If the driver of a previous rental vehicle is deemed an unsafe driver, the vehicle that they were driving was in disrepair or the coverage of the rental car agency provided for the accident was lacking, you may be able to sue the rental company for access to other compensation.
An accident involving a rental vehicle can be a far more different situation than getting involved in an accident with a privately owned vehicle. These agencies have a duty to protect their customers and a duty to protect other drivers on the road. With multiple statutes in place regarding these types of rental vehicle cases, you could be able to access new compensation with the help of the right lawyer.
Contact us today to learn more about how we can help you manage your case with a rental car agency.
This post was written by Kelly-Ann Jenkins of Jenkins Law P.L. Kelly-Ann is an St Petersburg Personal Injury Attorney She focuses on personal injury, car accidents, and bicyclist injury. The information on this site is not intended to and does not offer legal advice, legal recommendations or legal representation on any matter. Hiring an attorney is an important decision, which should not be based on advertising. You need to consult an attorney for legal advice regarding your individual situation.
The information provided on this website does not, and is not intended to, constitute legal advice; instead, all information, content, and materials available on this site are for general informational purposes only.  Information on this website may not constitute the most up-to-date legal or other information.  This website contains links to other third-party websites.  Such links are only for the convenience of the reader, user or browser; the ABA and its members do not recommend or endorse the contents of the third-party sites.