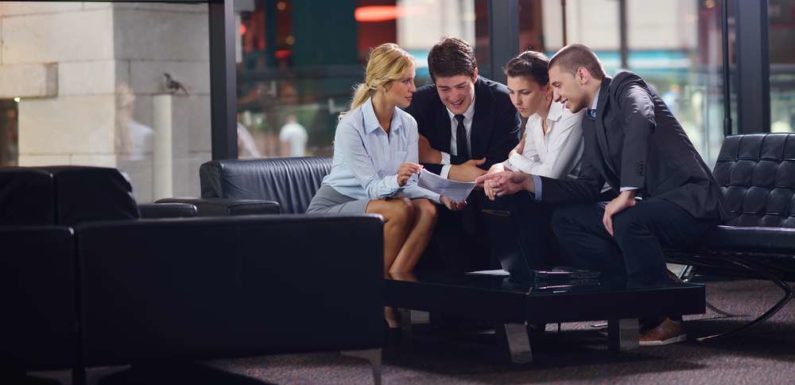 Since 1990 people in Britain have been having cavity wall insulation installed on their homes.
However, recent findings have indicated that cavity wall insulation has been largely miss sold to hundreds of thousands of homeowners with a concentration of which in the south east of Britain and areas surrounding the South East.
Cavity Wall Insulation Claims – Why Has This Problem Come About?
One of the main reasons is thought to be for commercial gain by companies' cashing in on the Government's initiative to save energy.
The British Government also provided funding to help the initiative and contractors were given bulk jobs to fill, however some of these building jobs were carried out to a low standard.
Not only that, but people were told they needed cavity wall insulation and it turned out in many cases (up to 70% of cases of CWI installation) that the installation was not necessary and in fact there was no reason for the cavity wall to have insulation placed in the cavity at all.
Cavity Wall Insulation Claims – What Can The Victims Do About The Issue?
Notice *If You Are Reading This And You Suspect You Have Had Mis Sold Cavity Insulation There Is Help Out There For You*
One company with a good reputation "National Property Claims" handles cavity wall insulation claims for mis selling victims but there are also other companies out there with a good track record.
Most cavity wall claims companies, operate on a no win no fee basis, meaning the client has no upfront costs to pay unless the claim is successful.
If the claim is a success, then with most cavity wall claims companies' a fee will be payable, this is generally a percentage
Victims of mis selling need to know there is help out there and they can claim compensation for the issue.
How Much Compensation Could I Win For A Mis Sold Cavity Wall Insulation?
Average compensation amounts are in the region of £10,000-£23,000 for a successful cavity wall claim.
Obviously the amount can be more than this – it can also be less.
Each case can be different and people with houses built from stone will often be able to claim a larger amount because generally the problem costs more money to fix.
Is The Issue Of CWI Claims The "New PPI"?
No. There is not the same scale of problem, however it is certainly not a 'flash in the pan' issue either due to the fact that cavity wall insulation was installed on millions of properties, there are an awful lot of individuals due compensation, and large amounts of compensation.
Individuals may be wondering if they have been mis sold CWI or not, the best advice for these people is to investigate or get someone (a legal expert on the subject or a claims management company) to investigate on your behalf, this issue costs thousands to fix, you don't want to be left out of pocket if you could have had the opportunity to make a claim.