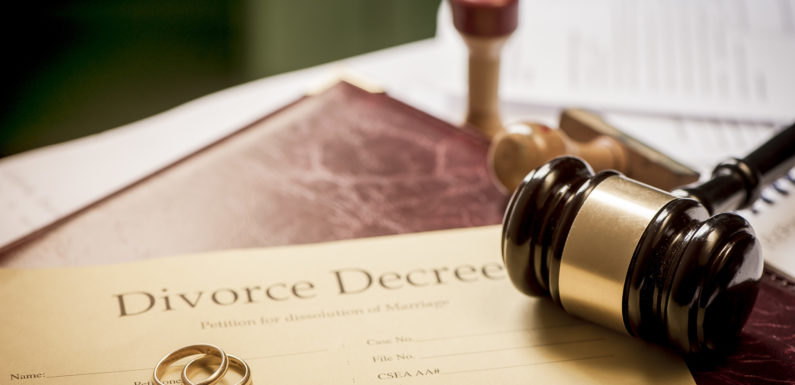 There are times when after doing all the efforts, you and your spouse think it is time to get separated. With this come lots of financial and legal tasks that have to be worked upon.
Being in Texas, you must know the basics of Texas divorce laws so that you do not end up messing up your hands with bigger problems. Here are few basic laws that you must know before filing a divorce in Texas:
Eligibility: Before you file a divorce in Texas, you must know if you are eligible to file it in Texas or you have to select some other state to file it. In Texas, one of you must be a resident of Texas county least for six months continuously and if you are staying in the country for least three months only then are eligible to file a divorce.
Reasons for Divorce: In Texas you can file a divorce without showing any fault of the spouse which means you need not to show any evidence of the other party has done anything wrong. The reasons that you can take divorce may include domestic violence, adultery, and left alone least for one year, three years of confinement in a mental hospital, or living apart for three years.
Go here to learn more about divorce laws in Texas:
https://www.completecase.com/documents/diy-forms/texas/what-are-divorce-laws-in-texas/
Divorce process in Texas: The rules to file a divorce in Texas are very simple and straightforward. When the one person files divorce, the other gets the divorce papers from the court. The person who files divorce first is called petitioner and the other one is called respondent.
The petitioner can file temporary restraining-order so that the other person cannot sell the property before the court divides it. The respondent also needs to answer court's call. Then only the court will decide about child custody, outstanding debt or property.
https://www.hg.org/divorce-law-texas.html
At this point, both the parties can find out if they have all the facts. After this both can settle down the case alone or they can hire a lawyer. After the trial is finished; a 'Final Decree of Divorce" is prepared by the attorney and is signed by the judge. These documents cover all the ruling passed by court.
The Division of Property after Divorce: Before filing divorce, you need to work out on how to divide the property- financial assets as well as physical assets. Don't forget that all the property bought after the marriage is community property and will be divided between the both accordingly. The court has to consider many factors while dividing the property which may include:
If one person is at fault, the other should get fair benefit
Fault
Health issues of both the parties if any
Age differences
Total value of community property
Total value of personal property
Gifts given by the spouses or one party wasting community funds
Custody of children
Other than these points, there is a list of points that the court will consider while separating property or giving children's custody.
These are few of the basics regarding divorce in Texas. The issues can be split of assets etc. If the court finds that all the terms written in the agreement are right, court is bound to those terms.