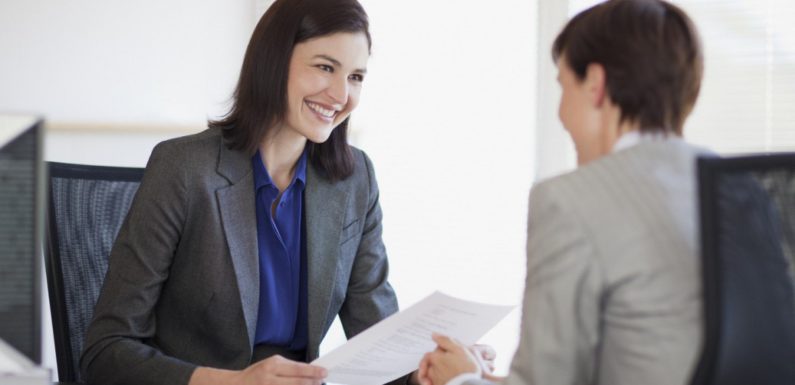 Lately, a PhD behavior sociologist mentioned "Don't miss the forest for that trees" when discussing how quick we're on the web to evaluate others and assume because another may disagree around on a single issue for example politics or religion their views or observations on other conditions are under accurate or the part of real question is ignorant or perhaps a malcontent. Now prior to running off in denial or start laughing, let us evaluate this comment we could?
No it might be advisable if folks adopted such advice and weren't so quickly to evaluate, classify and dismiss others? Yet, everyone knows this quickness to evaluate seems to become human instinct to classify, stereotype and classify. Then refine that by realizing anomalies, further refining groups or re-organizing or perhaps adding more classifications.
Human brains make use of this to assist them to decide regarding their actions and behaviors, it's innate. However, I have faith that if you don't search for the distinctiveness of the baby, you won't ever view it, as well as your misclassifications will grow bigger, while you attempt narrow.
It's bad people don't see beyond this trap from the mind, you are able to reason the right path from it or convince yourself you're right. It is a choice, In my opinion the best choice would be to celebrate the variations and revel in both forest and also the trees, combined with the squirrels, wild birds and bees.
I think you'll will think about this issue throughout the week and evaluate your personal observations and encounters on the planet, and try to make use of this new understanding to become better person, best of luck.