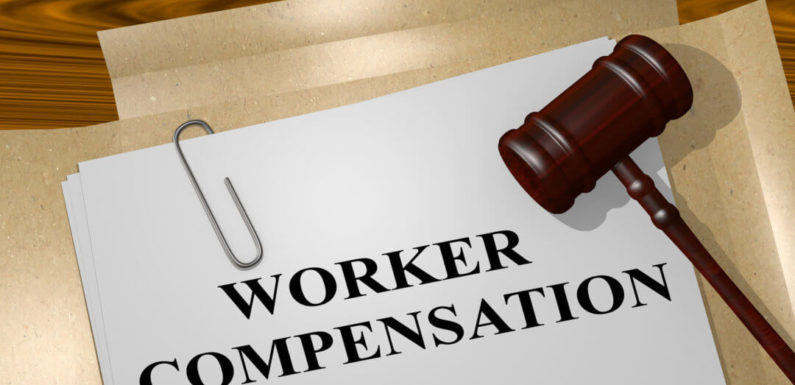 If you ever sustained any work-related injury in Los Angeles, then you may require legal advice. If you hire any compensation attorney then you may be thinking about interviewing the lawyer, and ask few important questions.
It will certainly be in your benefit to get advice from Los Angeles workers compensation attorneys for any work-related injuries.
Following are few good questions to ask your prospective workers' compensation lawyer
Do I really need workers' comp lawyer?
For minor work-related injury you may not need any lawyer but if your injury is severe or suffered permanent impairment or compensation has been denied then you will need a lawyer.
Does it really matter if accident was due to my fault?
Your fault is not an issue for workers' compensation claims unless you had any fight or engaged in certain illegal behavior.
What benefits shall I receive out of workers' compensation?
Your insurance company will pay all medical bills of work-related injury and also pay your wages lost due to absence from work. If your injury is permanent then you are eligible for compensation.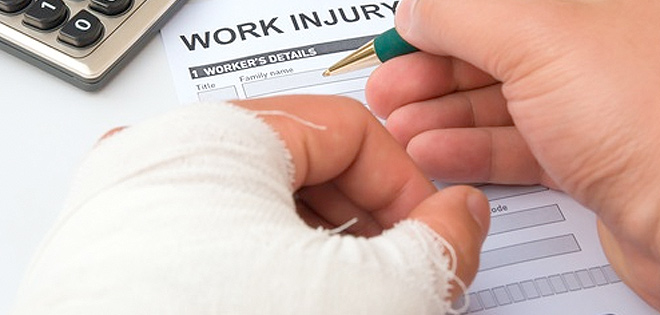 What should I ask to claims administrator?
You have to be careful while speaking to claims administrator and should always consult your attorney while discussing about your injuries.
What should I say to my doctor?
It will be better to tell the truth to Doctor and make sure that you don't miss any important and minor detail about the cause of injury.
Do I have to do all the work that my employer has offered me?
In case, your doctor allows you to do work and your employer also offers you that work that is possible with certain restrictions, you may return back to work.
Will my case go for hearing?
Initially it is difficult to say whether your claim will need hearing in the court but after the lawyer spent time in negotiating with claims administrator, he can answer this.
When my claim will settle?
Until your permanent injury is fully evaluated by physician you need to be patient as you should not settle down at lower amount.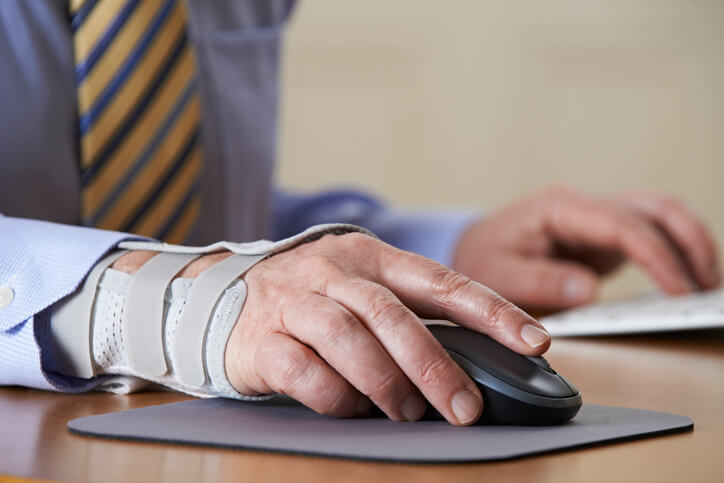 Usually workers' compensation is exclusive remedy for your work injuries and hence you cannot just sue your employer even if your injury was due to your employer's fault.
What will cost me to hire any workers' compensation attorney?
Usually, attorneys are paid on contingency fee basis which means they need not to be paid unless they can negotiate right settlement or win any benefits for you.