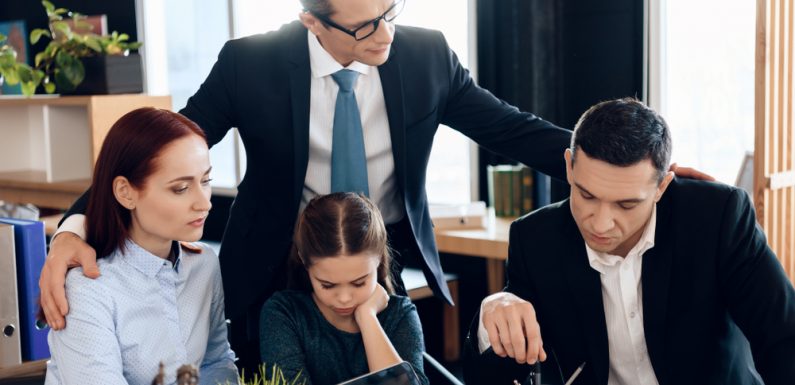 Divorce for couples with children is always complicated. While the couple may choose to move on, the interest and wellbeing of the child has to be considered. If you don't have a fair idea of parental rights in Minnesota and would want to know more on child custody and support, the first task is to find a reliable law firm. There are many child custody attorneys in Minneapolis, but before you select one, we recommend that you discuss the following.
Insist on a meeting
The first meeting with your attorney is absolutely relevant and necessary, and it is usually complementary or charge at a low fee. An attorney is the best person to explain child custody in the state. In Minnesota, there are two types of custody – legal and physical. The legal custodian of the child will have the right to take part in major decisions that may concern the wellbeing of the child, such as education. Physical custodian is the parent who takes care of the child primarily. It is possible to get joint custody for both parents, but your lawyer can explain the options better, based on the facts of your case.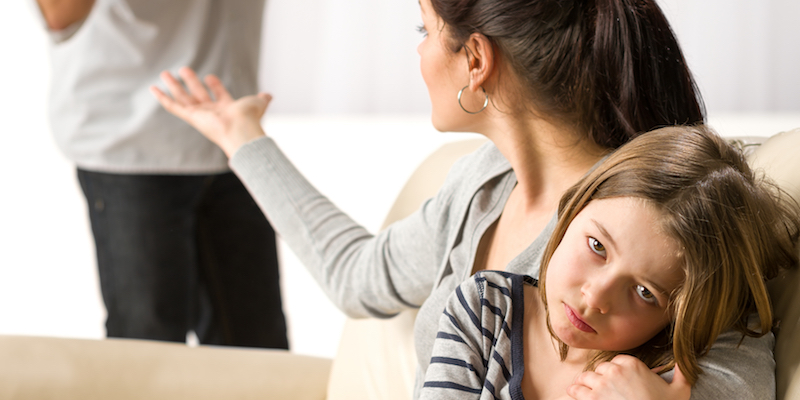 Discuss parenting time
Ask the child custody lawyer about visitation rights, also called parenting time in Minnesota. Basically, this determines when the other parent can come and visit the kid, without causing huge disruption to the routine. In some cases, parenting right can be denied. For example, if the parent has a history of substance abuse, or has little to do with the child since birth, the court may not grant any visitation right at all. If you are an unmarried couple who is getting separated, talk to the attorney and discuss how things can be sorted amicably.
Ask about experience
If you are working with a child custody attorney for the first time, you may want to know about his or her experience, the number of custody cases they have handled so far, and how they approach the case. There is no harm in asking questions, because the wellbeing of your child is at stake here, and you would want an attorney who can ensure that your rights as a parent are protected.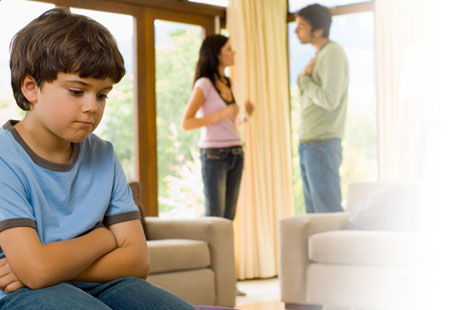 No matter the nature of your case, you will need the legal expertise and advice of a child custody attorney. Find one that's experienced and is willing to devote time to the case.