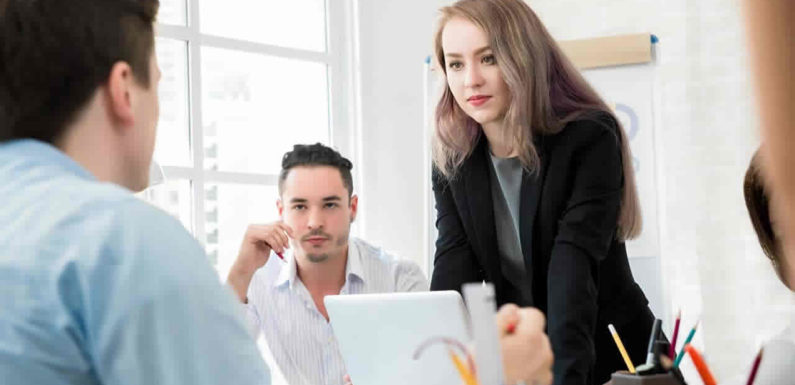 Divorce is usually a troubling experience in which spouses, who used to be intimate, now see each other as enemies. While hiring a private investigator may sound invasive, it can actually protect you. It often makes sense in terms of trying to win battles over custody and money. Hiring the services of a private investigator Dallas is not just about catching a cheating spouse. Below are the reasons you may want to hire an investigator for your divorce case:
Prove Infidelity
Even if you already know that your spouse is cheating, you will need proof if you want to use this aspect to win your divorce case. Proving your spouse's adultery is important especially when it comes to collecting or paying spousal support. A private investigator may not be able to access the phone records of your spouse but they may recover deleted internet communication which proves infidelity.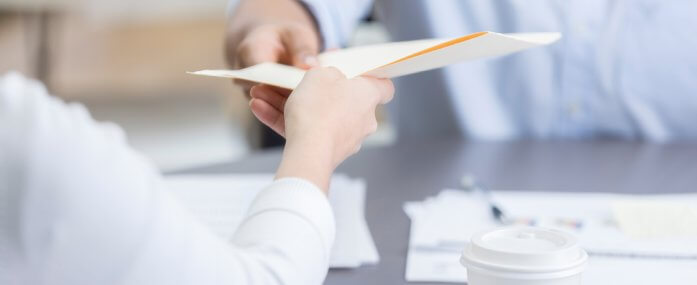 Discover Hidden Assets
While your divorce is pending, your spouse may try to hide assets to shield them from the divorce proceedings. This is possible if your spouse handles most of your family's financial decisions and left you in the dark about these matters. Also, it can take place when your spouse forestalls the divorce proceedings as they try to spend down your marital estate.
There are many ways a spouse can hide assets. For instance, they move their funds to offshore accounts or transfer personal property to a secret storage facility. Some may pay off purported loans to people they know who will be in possession of your spouse's funds until after the divorce. A private investigator dallas tx has access to databases and records that you may not find. They are likely to look through filings in the Securities and Exchange Commission to see if your spouse has any undisclosed personal or business assets.
Help you Win a Custody Battle
If you are concerned about the activities that happen while your child is visiting your ex-spouse, you can hire a private investigator to check into this problem. The investigator may conduct surveillance to determine if alcohol or drugs are involved. Also, they can determine if your child has been abused.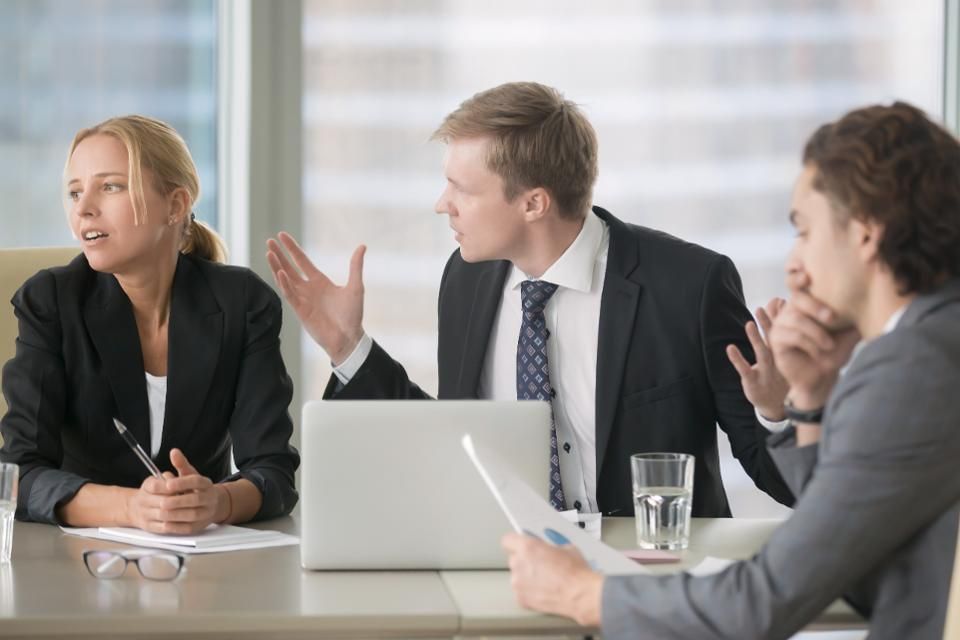 Collect Support Information
Some spouses who may be required to pay support may try to make their income look lower by reducing official working hours while working off the books, taking on more debts, or conspiring with their employers to delay their employment benefits. A private investigator can conduct surveillance or analyze financial documents to reveal facts.