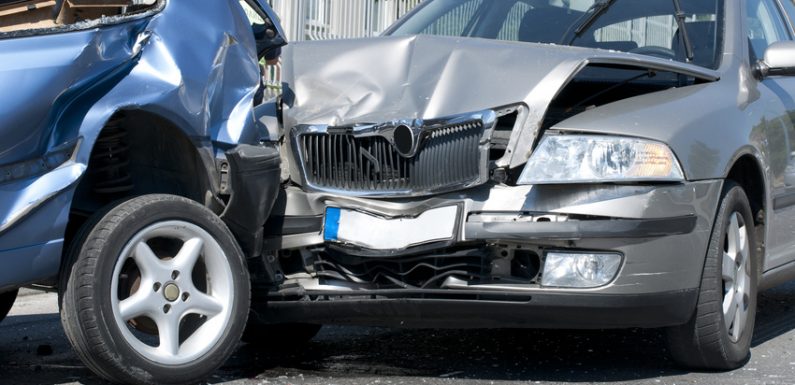 From costly medical expenses and financial losses to injuries and disabilities, various aspects of your life get compromised after a car crash. Getting enough compensation for your losses could help ease your burden. However, you can only achieve this if you engage an experienced auto accident lawyer, who will take you through the following steps to win your auto accident case.
Instant Medical Treatment
Ensure that you get professional medical assistance as soon as the accident happens. Be in the medical facility for a little while to help determine the injuries that do not manifest on time. Various injuries could prove fatal if not taken care of on time, from whiplash and internal bleeding to broken fractures and bones.
Instant medical treatment helps establish a clear relationship between the accident and the injuries. It also shows how significant an impact the auto accident has had on you. This move averts inconveniences for the insurance company in the long run. It will also ensure that the compensation process is seamless.
Provide Evidence
You need to report a car accident to the police immediately. The police will assess and record a fair report handily during settlement negotiations. However, you need to go beyond this and acquire more evidence. In such instances, you will need to consult eyewitnesses, who will help keep your account in context.
You could also engage your auto accident attorney to help you in this process. This lawyer will investigate the case, proving liability. You could also be sure of getting enough expert witnesses to help reconstruct the accident scene. Enough evidence is integral in establishing liability and making the compensation process straightforward.
At the same time, you must keep all the documents. These documents include your medical bills, auto body repairs, proof of loss of income, doctor's notes, time-off requests, and therapy notes.
Keeping Appointments Is Integral
You'll need to follow through with the entire process. As such, you will need to visit the doctor on the required schedule. This move will help establish the exact location of your injuries, including the potential damage it could cause in your life in the long run.
In the same breath, make sure that communication with your lawyer is superb. Excellent communication allows you to capture the nitty-gritty of the case, making it straightforward. Experts suggest that you refrain from posting on social media during this time. Instead, talk to individuals that the lawyer allows you to.
Excellent Negotiation
Unmatched negotiation skills will effortlessly get you the deal you desire. A lawyer will help handle this part of the process in most cases. Since this attorney understands how to handle different lawyers and settlement processes, they will improve your odds at the best deal in the long run. The attorney will also advise you during the process, cushioning you against making wrong decisions.
Avoid emotions during the negotiation. This way, it becomes easier to avert some crises. Rely on the attorney for insights into what is acceptable. Remember, the settlement offer should be as close as possible to the financial loss you suffered from the accident. Adequate compensation will cushion you against various misgivings. Remember, an attorney can help determine the correct value to consider. Further, you need to exercise patience during the negotiation process. This process could be significantly lengthy and draining. Yet, remaining steadfast could help avoid some inconveniences.
In conclusion, winning a car crash accident is a relatively challenging process. Yet, it is not impossible. The insights provided above will guide you through the process, ensuring that you get the best results in the long run. An experienced and reliable auto accident attorney is all you need by your side.