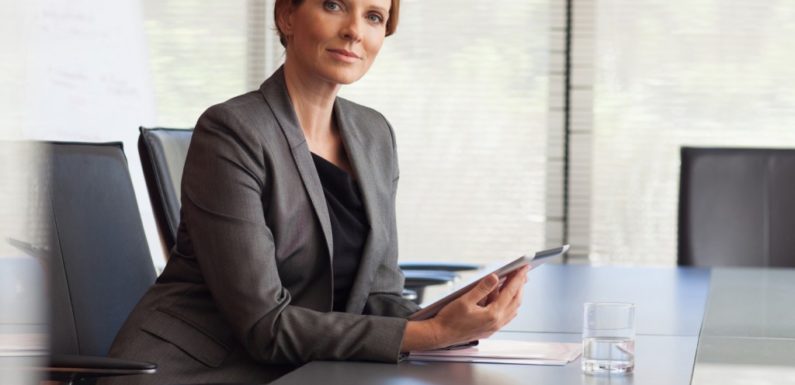 A new law has been passed which brought significant changes to the Employment Standards Act, 2000. Restoring Ontario's Competitiveness Act, 2019 has brought in a raft of changes, including how overtime is to be calculated. Employment Lawyer Toronto will help you to understand the changes that have been brought about by the new law and how it affects you. Here is how the new law would affect your income and working conditions.
Averaging the overtime that you have performed
Your overtime pay now depends upon how your employer averages out your working hours over four weeks. It could mean that if you work overtime in a week, then you might not be eligible for overtime pay. In this, the employees who occasionally do overtime will lose out on overtime pay.
Exceeding maximum weekly hours
Previously approval was given to the employers by the Director of Employment Standards before employees were to be made to work for more than 48 hours a week. This requirement for approval is not there anymore. The employers are now free to enter requiring over 48 hours of work in a week in the contracts.
The ESA Poster on employment rights is no longer a requirement:
The ESA requirement of the employer hanging a one-page poster regarding the employees' rights in the workplace has also been scrapped. This information will now be given to the employee during the time of hiring. This step has been taken to reduce the administrative burden.
What are the repercussions?
Apart from the changes discussed above, other changes like the expansion of the list of non-construction employees would further weaken the rights of the employees across the province. These employees will face the risk of losing trade union representation and may even have to face lenient health and safety practices. However, if you feel that your workspace is being made unsafe by your supervisor, then contact your employment lawyer.
Who all are going to be the most affected due to these changes?
These amendments will have serious repercussions on all workers. If you are one of those who perform overtime work occasionally or maybe for a few hours beyond the normal prescribed working hours, then you are going to feel its adverse effects the most. The removal of the ESA poster also seems quite problematic as the poster served as a subtle reminder to both the employers and the employees of their rights and obligations. Though it is easier to contemplate now, only time will tell whether the changes will have a positive or negative effect.
Contact us:
Our lawyers are up to date with the latest developments in the field of law. Knowledgeable and experienced lawyers do give you an edge. If you have any concerns regarding employment then our team of lawyers would help to figure out the best plan of action for you.