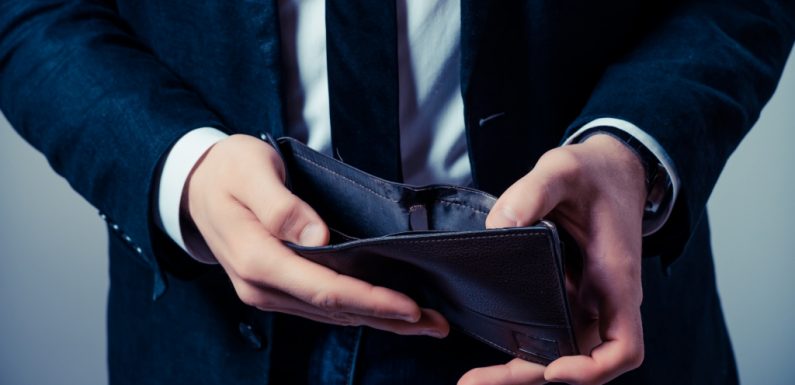 The road to becoming a billionaire is often something that is fraught with challenges. Almost anyone can struggle financially before they reach the heights of becoming a millionaire or a billionaire. If you run into financial difficulty, there's a reason why you shouldn't be embarrassed as filing for bankruptcy could be an excellent way to get out of debt so that you could reach a better financial situation later.
Here are some of the top successful billionaires that have all gone bankrupt:
Donald J Trump:
The Trump company at one point had a net worth close to $4 billion. Although Donald J Trump has never formally filed for bankruptcy personally, his company has several times. Bankruptcy protection against several of his companies including the New York City Plaza Hotel, Trump entertainment resorts, Trump hotels and Casino resorts and more have occurred multiple times. His personal wealth is well protected but the financial situation of these companies has created multiple pieces of evidence of bankruptcy.
Elizabeth Holmes:
Elizabeth Holmes formed a blood-testing company called Theranos which revolutionized the process of blood testing because it required a new lesser sample. The company had a massive board of investors that at one time was valued over $9 billion. Homes quickly rose to a fortune of $4.5 billion but fell from grace quickly when the test was labeled as dangerous to human health. She recently had to file for bankruptcy but has formed new companies since.
Jocelyn Wildenstein:
The famous wife of a billionaire art dealer, she ended up filing for Chapter 11 anchored to after regularly spending over $1 million per month. Even though she reached an incredible $2.5 billion divorce settlement, she required filing for bankruptcy protection with the debts that she incurred after the divorce.
A billion dollars may not even be enough to provide for many people. Filing for bankruptcy protection has established a solution for each of these three billionaires and it may represent a solution for you as well.
This post was written by Trey Wright, one of the best bankruptcy lawyers in Tallahassee! Trey is one of the founding partners of Bruner Wright, P.A. Attorneys at Law, which specializes in areas related to bankruptcy law, estate planning, and business litigation. Click here to learn more!
The information provided on this website does not, and is not intended to, constitute legal advice; instead, all information, content, and materials available on this site are for general informational purposes only.  Information on this website may not constitute the most up-to-date legal or other information.  This website contains links to other third-party websites.  Such links are only for the convenience of the reader, user or browser; the ABA and its members do not recommend or endorse the contents of the third-party sites.