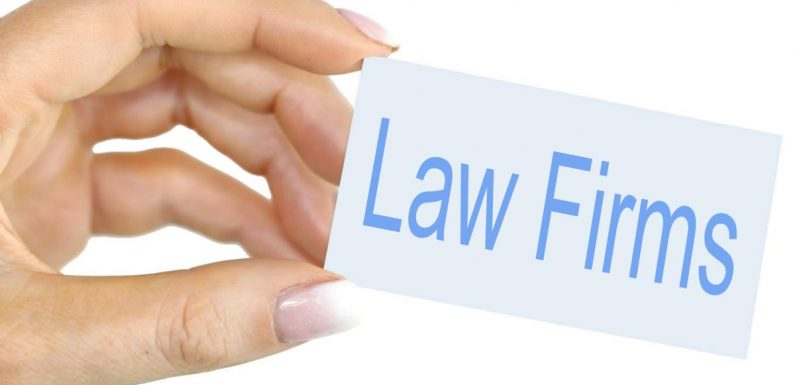 You would be surprised just how many legal areas a pharma law firm in Hungary can cover. Of course, one of the main reasons such firms are so confident in being able to provide the medical industry with reliable services is their international background. The Eastern-European pharma law firm in question has recently grown with a new Head of Practice and a new Foreign Legal Counsel who have moved back to Hungary from the United States of America.
Read on to find out more about what kind of legal counsel such a firm can provide!
From the US to Hungary: the experience of lawyers at a pharma law firm
Now working as Foreign Legal Counsel in a pharma law firm in Hungary, Oliver Koppany gained most of his legal experience studying and working abroad in the US.
He currently focuses on the legal environment of cross-border pharmaceutical transactions, including Central Eastern European regulatory approvals. Apart from medical areas, he also provides legal advice on international commercial real estate transactions, and of course, is actively involved in the day-to-day operations of the pharma law firm in Hungary he currently works at.
A lawyer by the name of Csaba Rusznak has also joined a Hungarian pharma law firm to lead the company's Dispute Resolution Practice Group.
Before moving back to Budapest, he began his early career as a law clerk in Louisiana and West Virgina, and then moved on to work at prestigious law firm in D.C. (Arnold & Porter) as an international arbitration lawyer. He has represented a large number of different parties in civil litigation as well in US courts.
Other legal services from a pharma law firm in Hungary
Here are just a few examples of the services you can expect from a pharma law firm that has had extensive experience in Hungary and the US as well: 
Pharmaceutical patent protection
A professional pharma law firm constantly monitors the legal obligations related to patent rights to resolve trade secret and patent infringement matters in Hungary and across the border, and offers legal advice for the protection of intellectual property. 
Pharmaceutical litigation resolutions
A pharmaceutical law firm can provide assistance in a wide range of commercial disputes concerning the vendors, suppliers, and contractors of the medical industry. 
Pharmaceutical regulatory matters
Bringing a new pharma product to the market requires for it to go through a variety of approval pathways, patent certifications, labeling, and more: an international law firm in Hungary will be able to take a lot of weight off your shoulders. 
Public procurement of pharma products
A pharma law firm can also assist businesses as tenderers in public procurement proceedings, as well as other procurements initiated by the local government bodies, such as the National Health Insurance Fund of Hungary. 
Clinical trials
The preparation and interpretation of clinical trial contracts, not to mention the monitoring of any changes in the legislation are also areas where you can count on the assistance of a pharma law firm in Hungary.