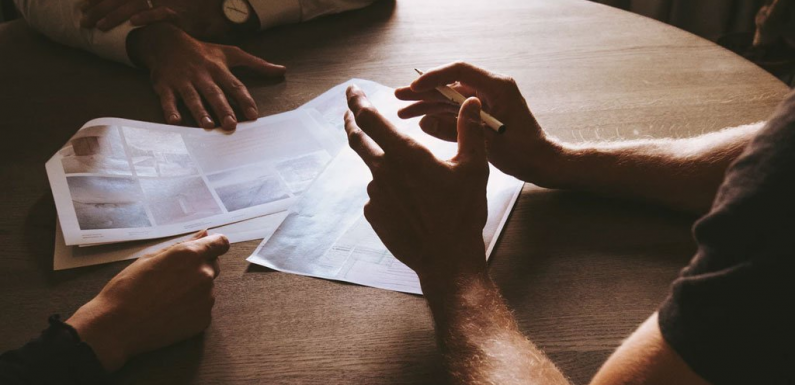 The administration of Singapore gives a lot of emphasis on fair practice in the trade. Talking about consumer rights protection, there are certain legal provisions that every citizen, resident, and even tourists need to learn about.
Types of Right
As a consumer, you can avail of three different types of consumer protections. For example:
Your right for replacement, repair, and refund of a defective received product.
Right to cancel any contract of direct sales. In fact, as a customer, you have the right to cancel just about any regulated contract.
Right to file a complaint about unfair trade practices.
For any assistance or detailed knowledge in this regard, you can resort to a responsible Singapore legal advice firm.
About CPFTA
The Consumer Protection (fair trading) Act (Cap52A) or CPFTA was established to give consumers protection against any unfair practice that they might fall prey to. Also, the CPFTA gives the consumer's sine additional rights for goods that don't confer to any type of contract. The Singaporean parliament amended the CPFTA in 2016. This has reinforced the existing provisions of this legal act.
The Lemon Law
The Lemon Law in Singapore has started to be effective from 1/09/2012. This law protects customers for certain services and products. Mainly, the commodities covered under the lemon law are those who are not of satisfactory quality. Also, it applies to the goods that do not conform to the contracts. The law is applicable after the delivery of goods. With this law in favor, the business concerned is obligated to replace, repair, or at least reduce the cost of the commodity they supplied. They can even be asked to refund for the price of any defective commodity.
The lemon law is primarily valid on the following:
Items of day to day use such as apparel, electronics, stationery, motorcars, and furniture.
However, it is not applicable for purchase of lands, home, or similar properties, as well as leased or rented goods.
It might be applicable for second-hand goods, as well as vehicles, provided they are in good working condition. The applicability of the law in such goods is subjected to its price and time of delivery.
However, this law is not applicable for business to business (B2B) or customer to customer (C2C) transactions.
There are many layers of consumer protection laws in Singapore. If you take its full advantage, then make sure to take the help of a lawyer.